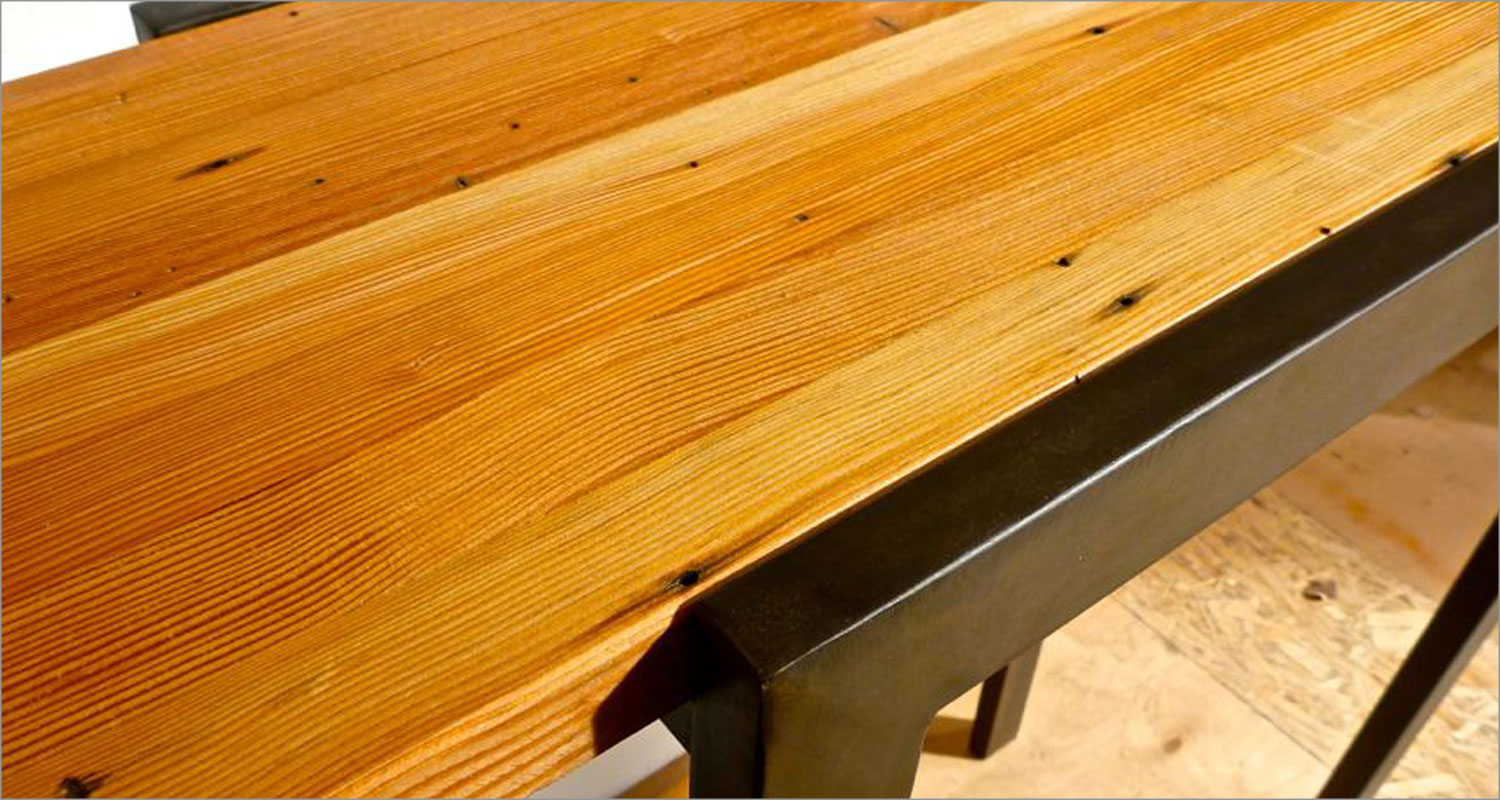 In addition to being the founder/creator of MakerFlat, zenbox is a multi-disciplinary design studio specializing in small spaces and ADUs (accessory dwelling units) in portland.
The studio's blend of space design, landscape architecture, interior design, product development, and in-house fabrication offers clients a unique design experience. zenbox has been involved in a range of projects including Portland ADUs, remodels, art installations, residential landscapes and restaurant/retail designs.
Grounded in a balance between classic design principals and a modern industrial aesthetic, zenbox's work is intended for those who appreciate craftsmanship and elegant simplicity.
In 2012 zenbox began a line of limited production and custom furniture. Born from an imaginative use of reclaimed materials, artistic integrity and a craftsman's hand, the pieces are characterized by bold forms and clean lines.
Whether designing a custom bar or shaping the spaces that will make up a home, zenbox works extensively in 3D so that clients can fully visualize and interact with the end product before starting their project.
Pieces:
Zen Bed
Description/Materials: Steel, Walnut, Raw Edge Walnut
Price: $2450
Peace Painting
Description/Materials: Recycled street sign, rattle can, stencils
Price: $2000
Chile Peppers Painting
Description/Materials: Acrylics on canvas, painted by finger
Price: $750
Outdoor Bar Height Table
Description/Materials: Reclaimed Wood/Steel, weather resistant gel finish
Price: $1200
THE Barstool (outdoor)
Description/Materials: Reclaimed Wood/Steel, weather resistant gel finish
Price: $650