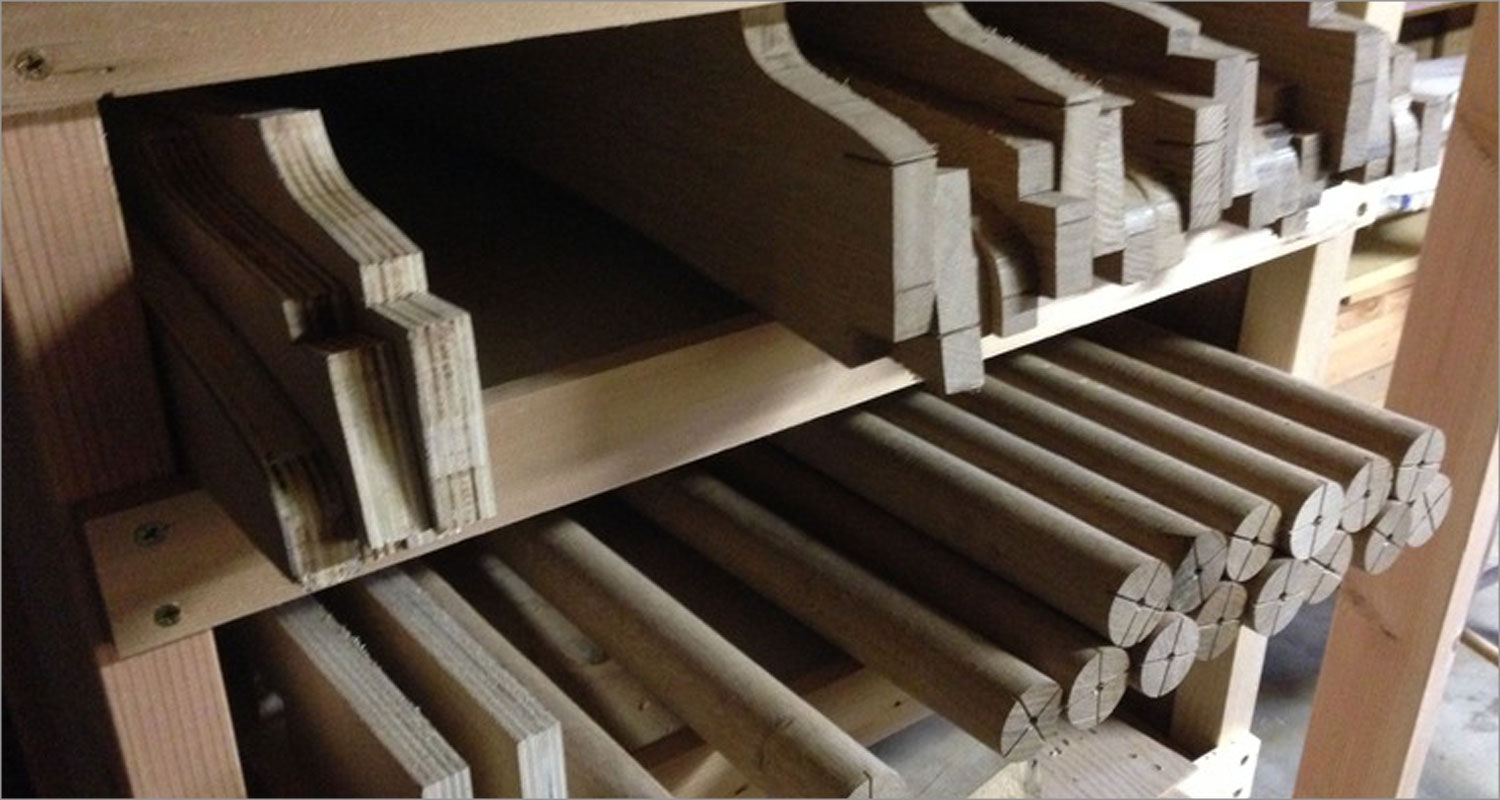 Bill is a teacher, boat builder, sculptor and furniture maker. As a sixth generation Portlander, he cares deeply about the area he grew up in and draws inspiration from the natural environment he spends much of his time exploring.
Hilltop Side Chair
Description/Materials:
The Hilltop Side Chair is built to be lightweight and versatile. Originally conceived as a living room side chair, it functions equally well as a dining room chair or even a desk chair. Its light weight will encourage folks to pull it up to a coffee table for games with friends or whatever the social occasion may bring. The rest of the time it may live unobtrusively near the edges of the room, but its subtle angles and curves will always draw your eyes in as you delight in noticing nuances to the shape that you had not yet discovered. This is a piece that will be cherished for years to come.
White oak with black walnut wedges.
Price: $800